Look at all this great stuff I have
March is my favorite time of year in Austin. The wildflowers are in bloom, popping up overnight. The temperature creeps back up to 80 degrees, which is, in my opinion, The Perfect Temperature. I try to keep the windows open a lot, and listen to the sounds of the birds. Everything feels gentle and welcoming. (The whole global pandemic going on right now is, of course, heightening my anxiety. But I'm trying to focus on the things that are within my control, which is mostly what happens within the four walls of my home.)
And I've been bitten by the spring cleaning bug, feeling the urge to clean and tidy. Over the last couple of weeks I've sold or given away a pile of outgrown clothes and toys, and it feels good to have that stuff out of my house (while simultaneously reminding me that my kids are growing up, with or without my permission).
Yesterday I tackled our master bathroom, which is not one of our home's selling points. It's tiny to the point where I refer to it as airplane-size, although it does boast a full-size shower, toilet, and sink. Still, it's tight quarters and my husband was annoyed by the products that had accumulated on the bathroom counter. It was a fair complaint. I resolved to do at least a quick re-org to toss empties and find space for the things that were all over the counter.
Something to know about me: I am a little bit of a skin care junkie. I could care less about make up and have never worn a ton of it, but I am fully on board with an elaborate skin care routine. I keep things in check by not purchasing multiples of anything in the same category (at any time, I only have one type of foaming cleanser, for example, even if I'm not crazy about it, I'll use it up before buying something else), and after slowly building my routine over the past few years, I have my holy grail products that I repurchase once they're used up. I am, however, a sucker for the promos Sephora offers for online purchases (i.e., spend $25 and choose a deluxe skin care sample). Sometimes I regret this, since it introduces me to products I then can't live without (looking at you, Tatcha silk canvas primer). Of course, I have now amassed a pile of sample size products, although I didn't quite understand how many until I was putting them all into the same box yesterday.
"Whoa," I thought, "Look at all this fun stuff I have!" That's when I realized that spring cleaning is basically the same as revising a piece of writing.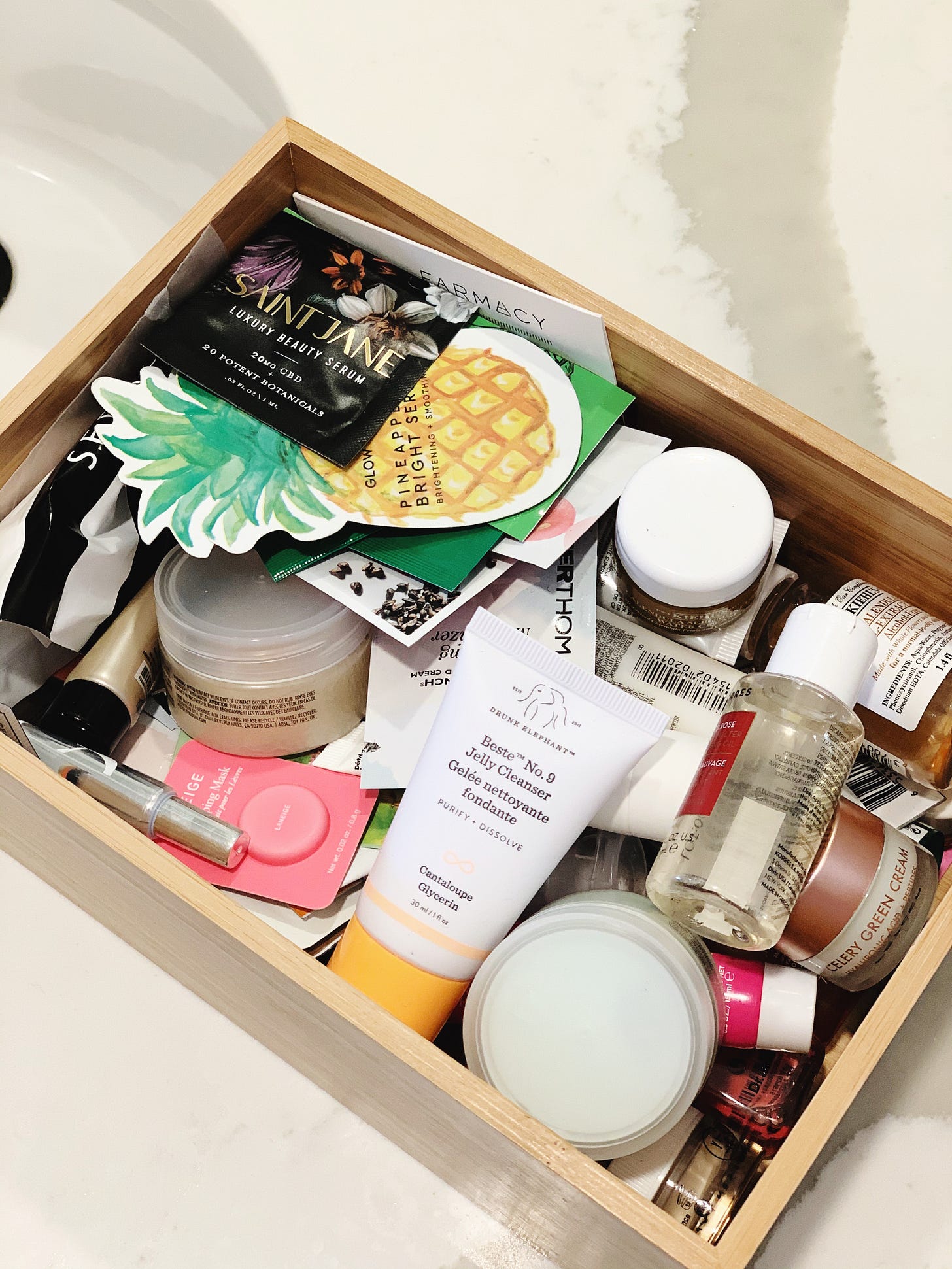 Like cleaning, I tend to procrastinate on editing and revising. For sure it's a lot less appealing than sitting down at the computer and letting something pour out without having to think about if it's actually working. But the reality is, you have this thing, and you know it could be (and needs to be) so much better than what it is. In order to get there, you have really clean it, not just do a quick tidy. You have to sit with it, really get into all the crevices. Arrange, and rearrange. Question if it still serves a purpose in this thing you're trying to make. Throw things away, donate, find a new use for. Maybe get a little Marie Kondo and thank it for serving a purpose if you're really attached (see also: kill your darlings).
The good news, though, is that in this attention you might find yourself falling in love with the thing again. I know my bathroom brings me a lot more joy now that it's sparkling again. My manuscript is, too. I can see the potential, even if its not quite there. My bathroom is clean, and I want the rest of the house to be, too. I feel pretty good about one chapter, thanks to a workshop, a critique, and a day spent deep in revision at the Writing Barn. There is still so much more to do. The rest of my house is still kinda filthy. It will take time.
If you're digging yourself out from physical piles in your home, or the more figurative piles in your art, know that I'm right there with you. Give yourself some space and grace to make it as beautiful as it needs to be. We'll get there.
---
Listening and Reading
I'm currently reading a romance novel that's so dumb I'm not going to bother linking to it. It's the literary equivalent of Cheetos, and maybe exactly what I need before I go to bed right now, what with the current terrifying news cycle.
In my more highbrow moments, I'm reading Vivian Gornick's The Situation and The Story. The paperback is currently on sale for under $7, if you've been meaning to pick it up.
Also this, by Karen Russell on motherhood and money
---
This week…
Still working through Get Messy Season of Truth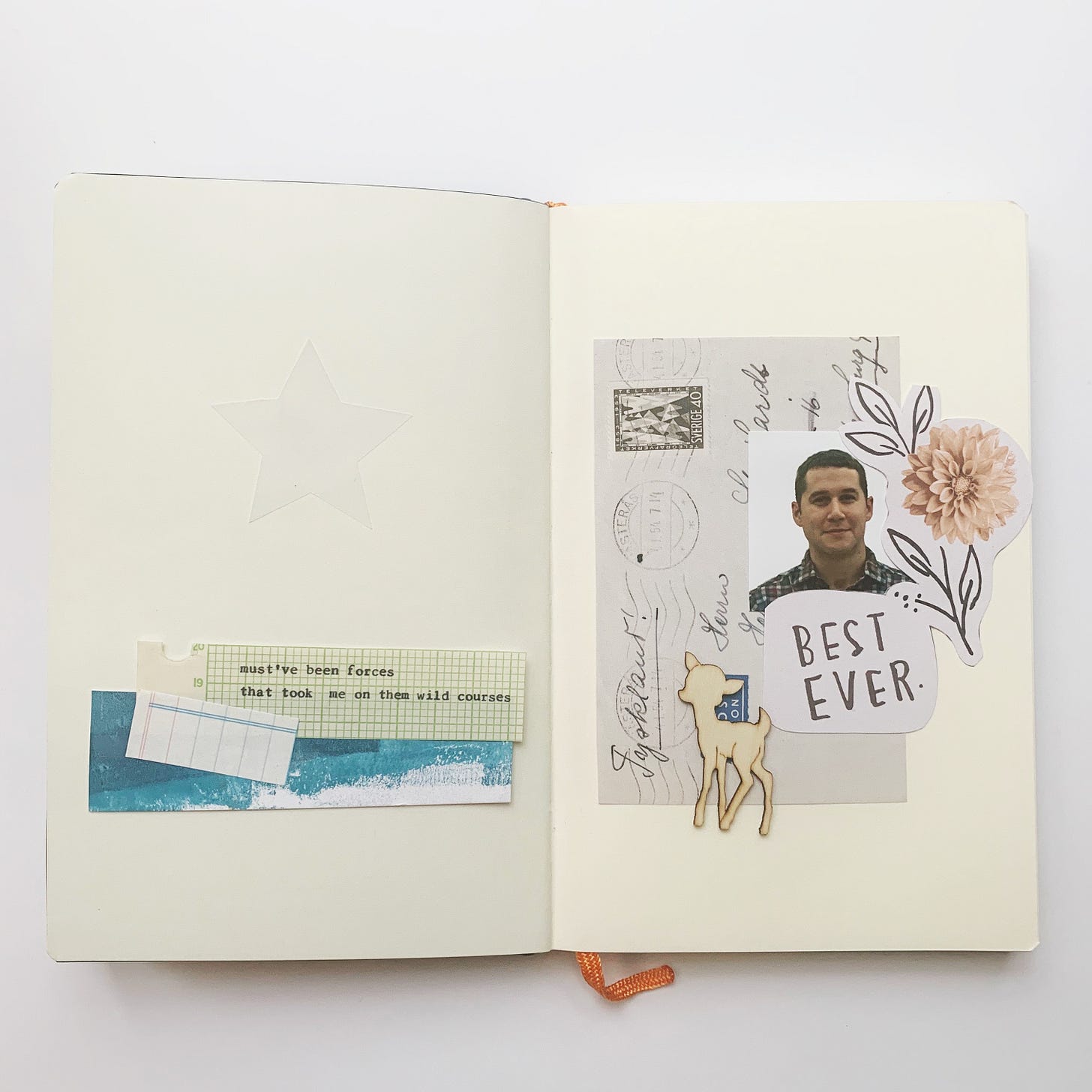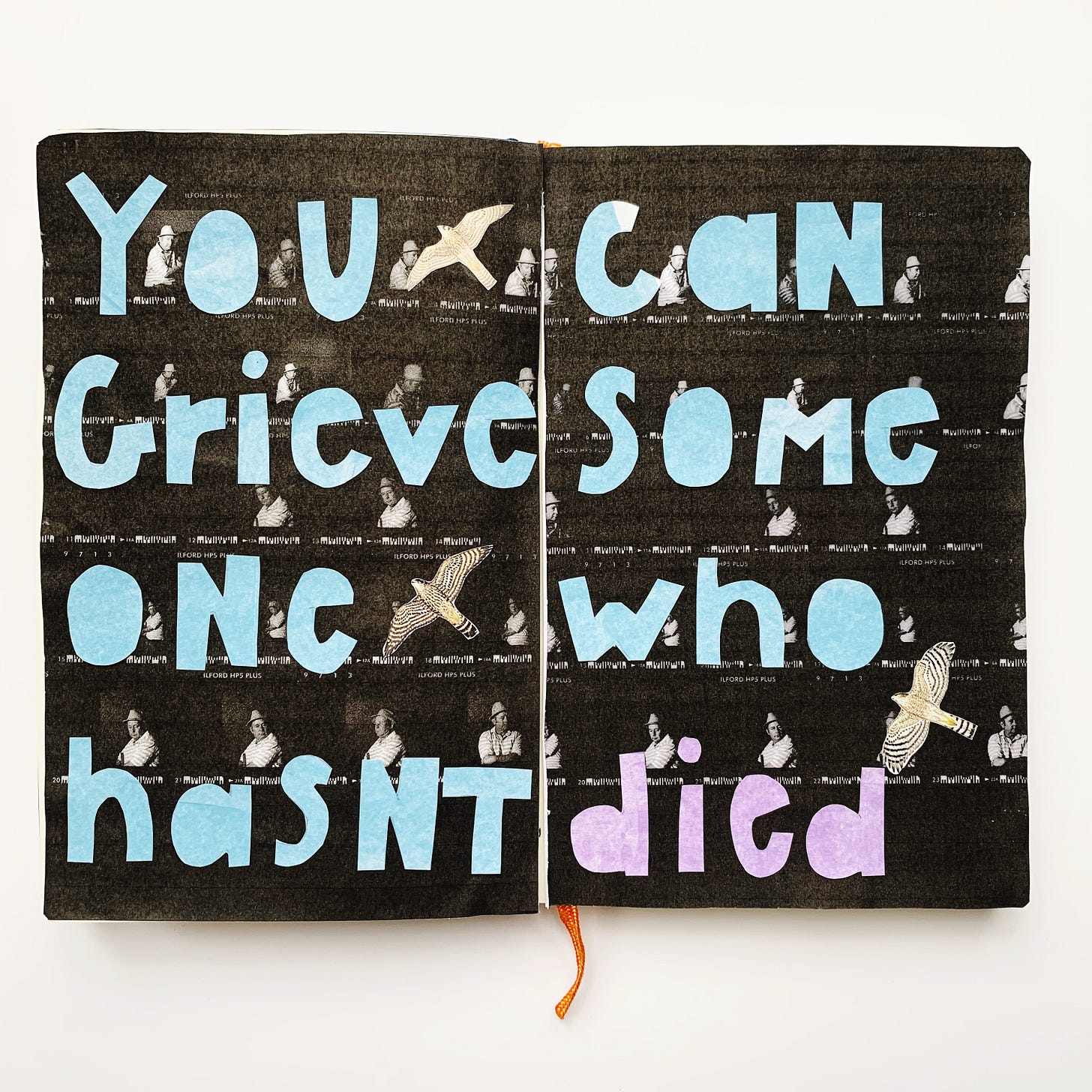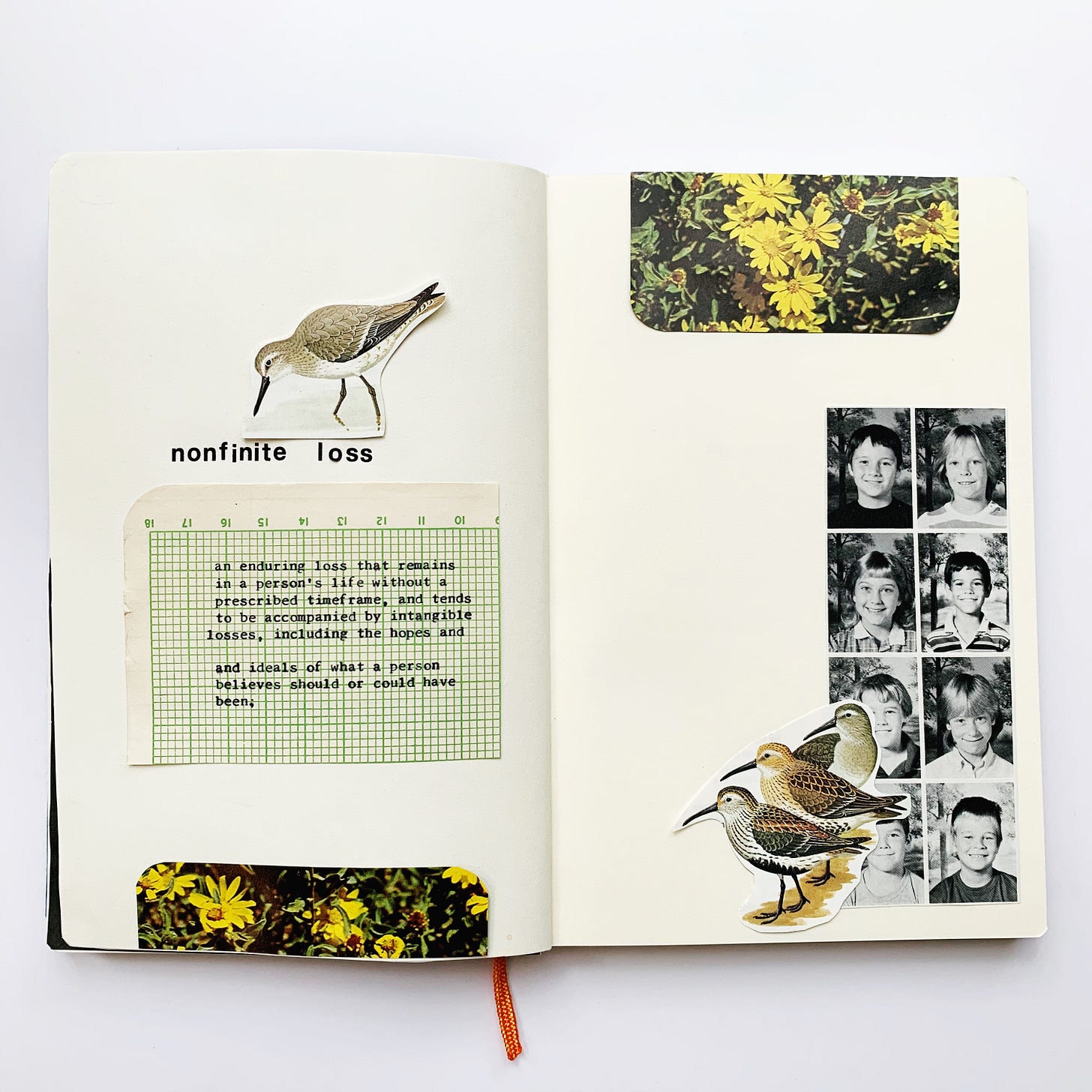 Making a to-do list to get through the day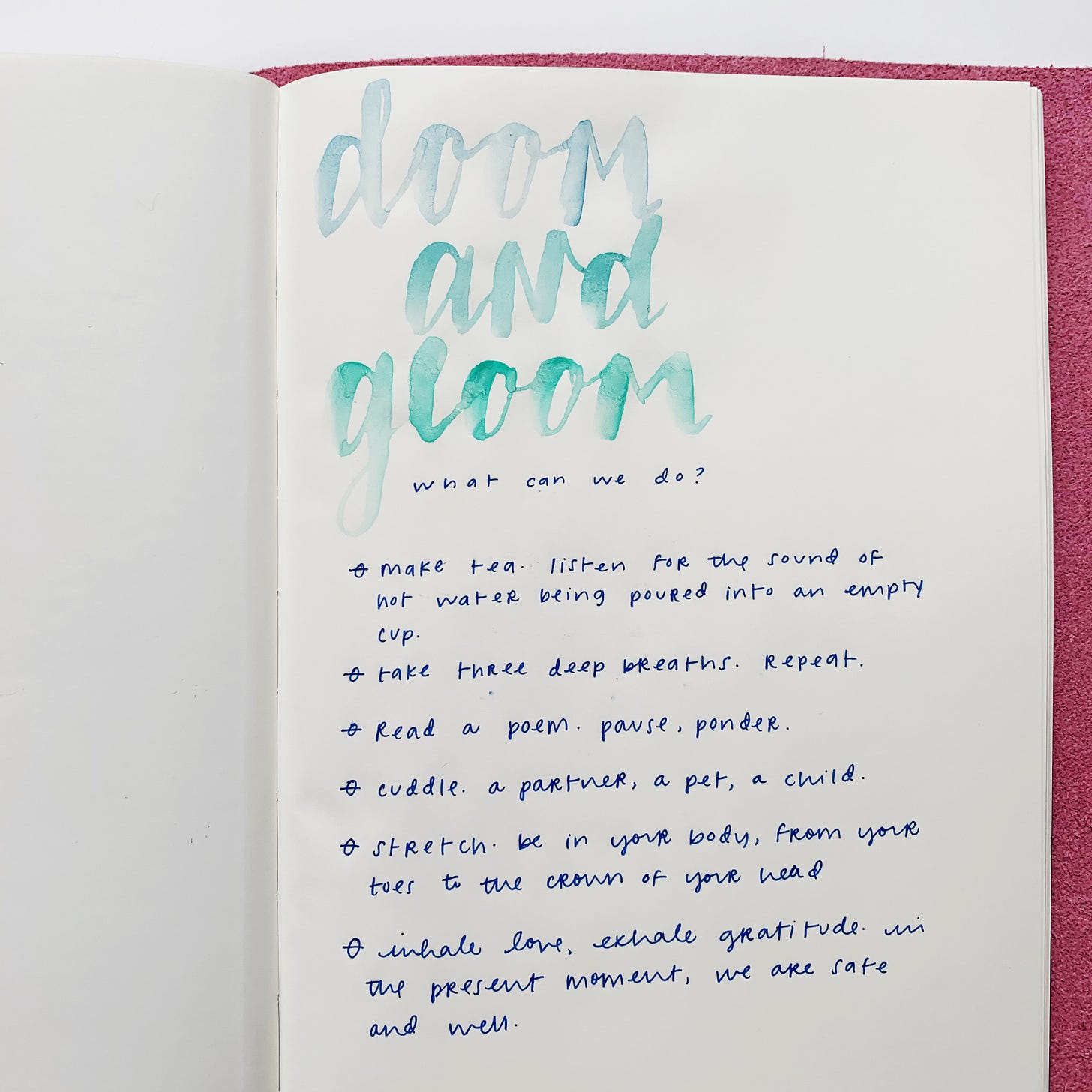 And mentally trying to stay in the space where I was when I was revising at The Writing Barn over the weekend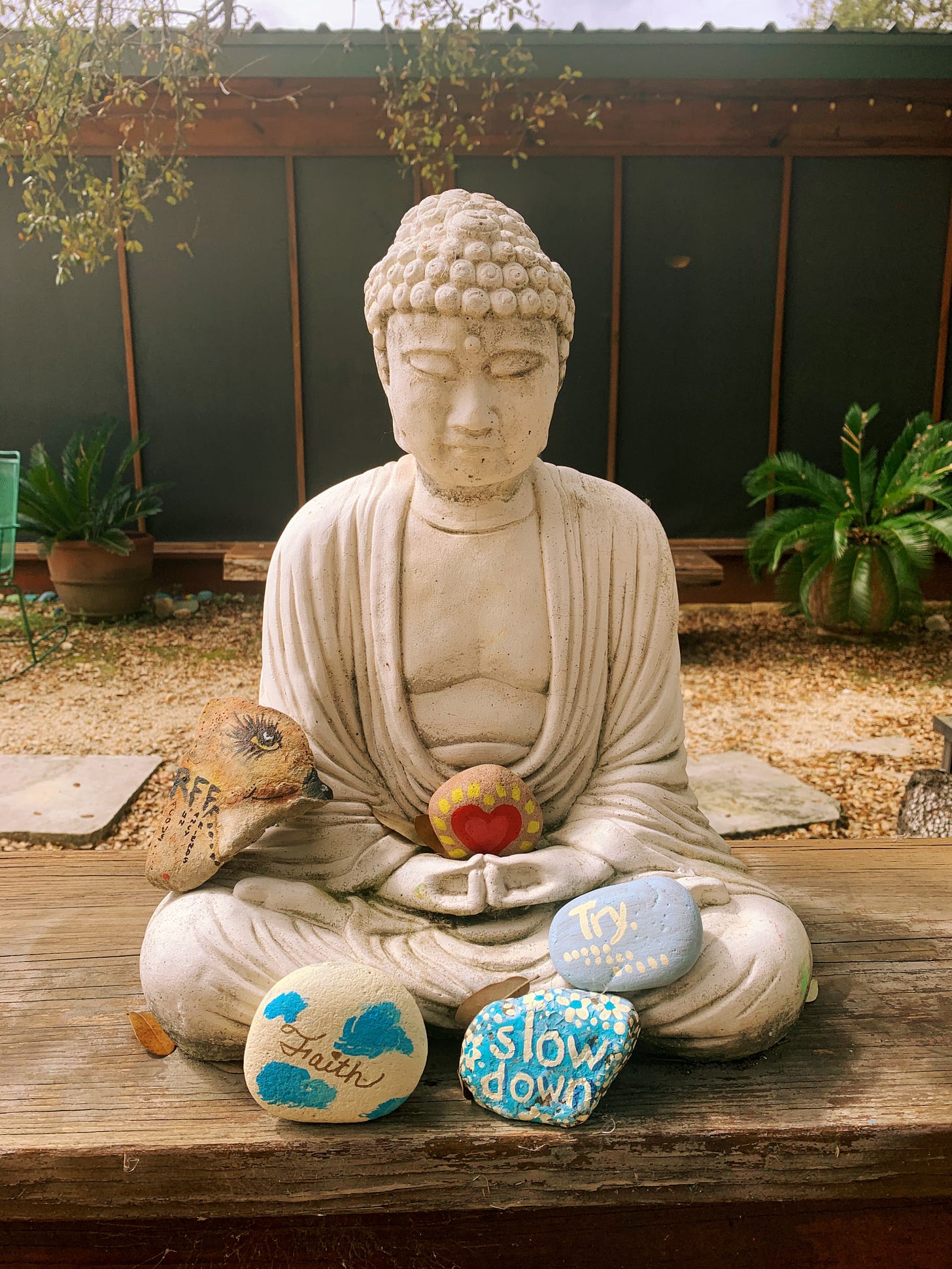 ---
Thanks for reading. If you have a friend who would enjoy weekly essays on creativity, art, and writing, please forward this along. If you're seeing this for the first time, you can subscribe here. For more, follow along on Instagram @theworkbooks.